Category Archives:
Foods & Culinary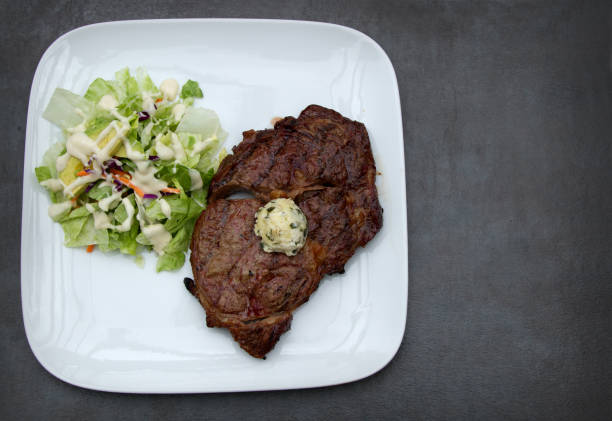 5 Secrets to Finding the Best Coffee and Tea Deals
Are you a tea or coffee lover that wishes to reduce the amount of money spent on these drinks? If you are, you need to find the best coffee and tea deals. So, how can you find the best coffee and tea deals? Listed below are five hacks that will assist you to obtain the best deals.
Review Grocer and Brand Sites
Nowadays, suppliers and grocers post coupons on their official websites. To get good deals, you should make a point of visiting grocers and suppliers' website pages regularly. You should download printable coupons that offer great price markdowns. You should look at the expiry dates of the coupons and download those that have long life spans. It is recommendable to review grocers and suppliers' sites after two weeks.
Reach Out to Your Coffee and Tea Supplier
You can contact …