Best Bleu Cheese Dressing Recipe
My creamy bleu cheese dressing recipe is easy to make and better than anything you can get at your local supermarket. Made with sharp, tangy bleu cheese and simple ingredients, this delicious salad dressing couldn't be easier to make. And I promise after one taste, you'll agree this is the best bleu cheese you'll ever have.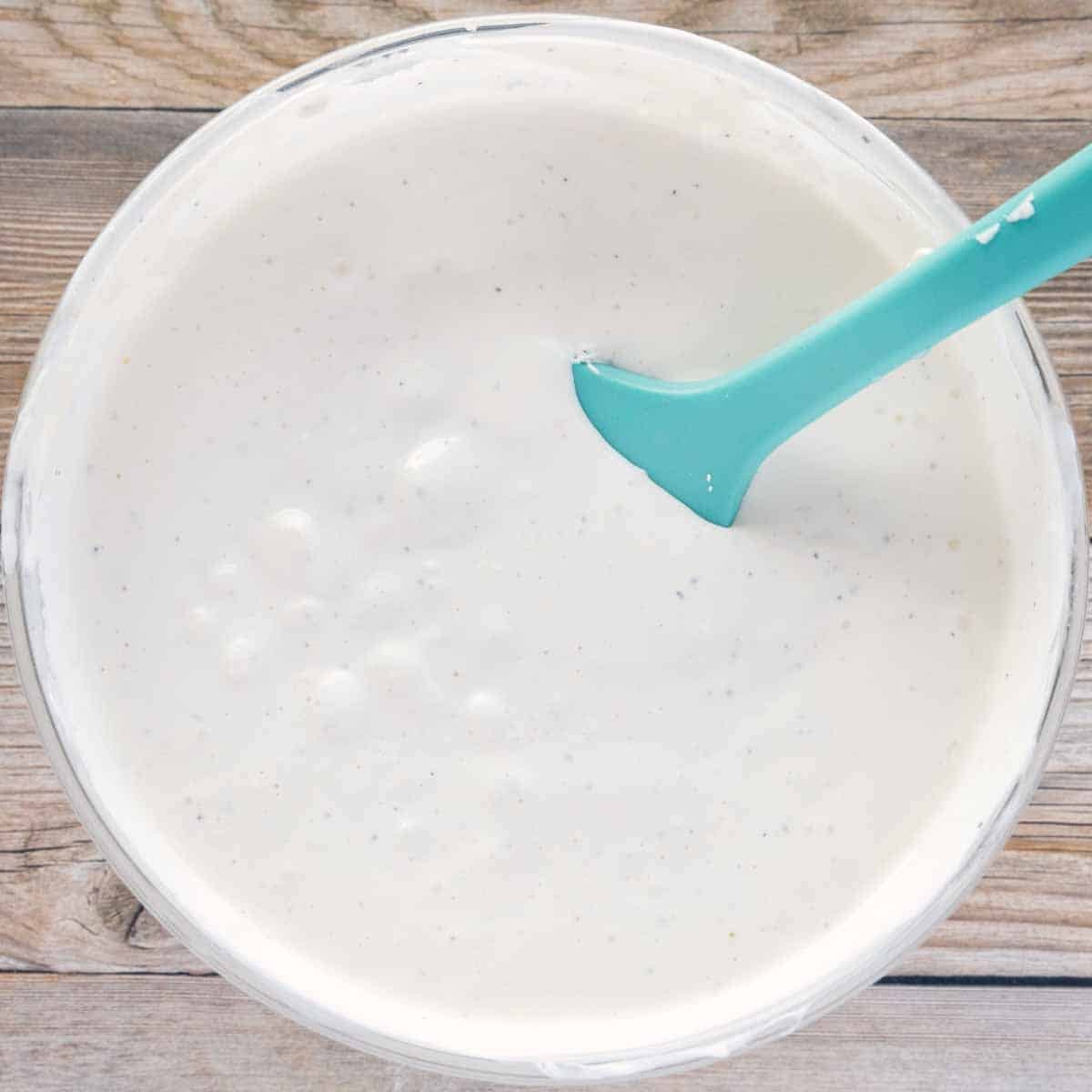 My homemade version of one of the country's favorite salad dressings also makes a delicious bleu cheese dip, perfect for game day or your next get-together.
This is my favorite silicone spatula set I used to mix the dressing,.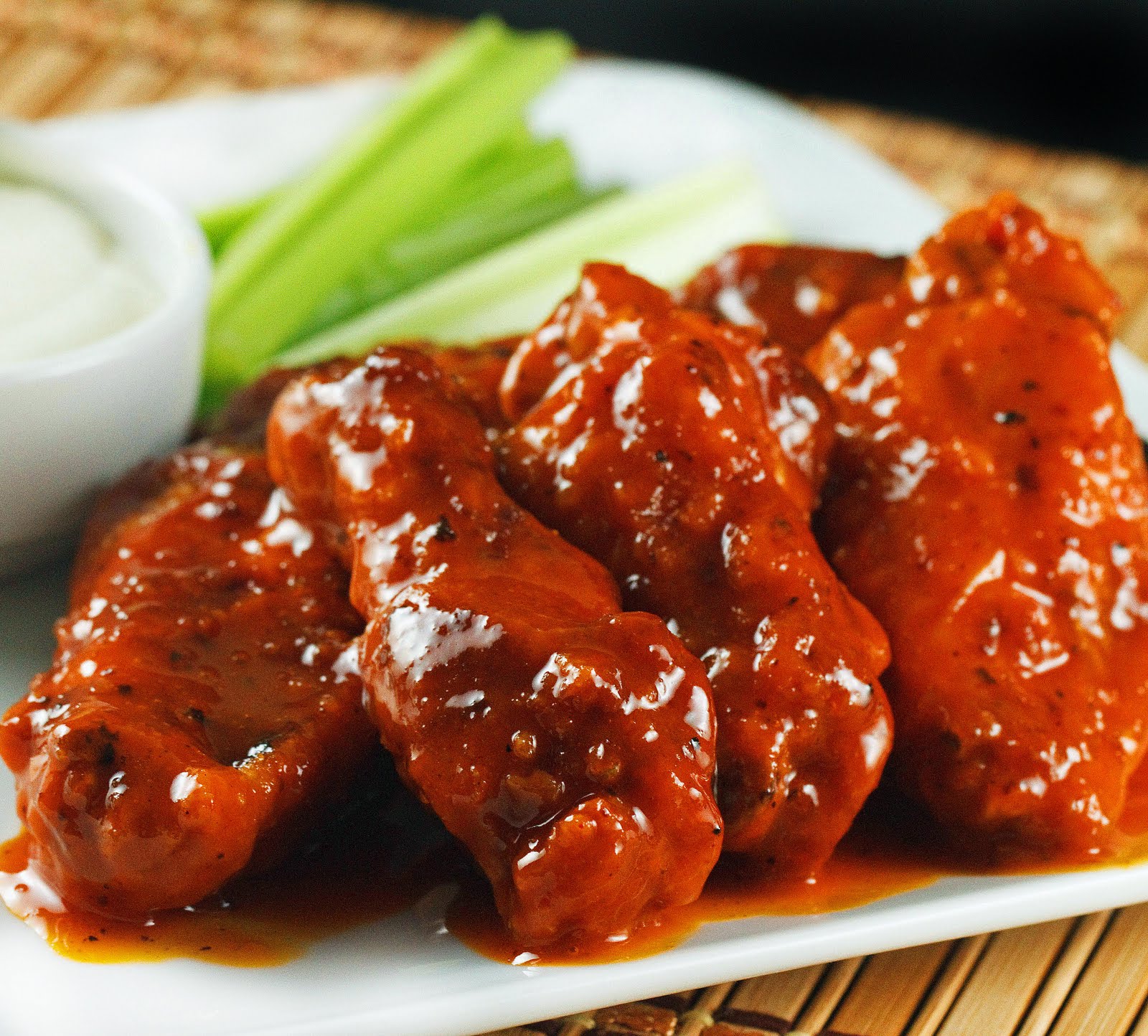 This is my favorite accompaniment with my legendary buffalo chicken wings. Serve these chicken wings with my bleu cheese and celery sticks for the ultimate buffalo wing experience.
Ingredients to make Bleu Cheese Dressing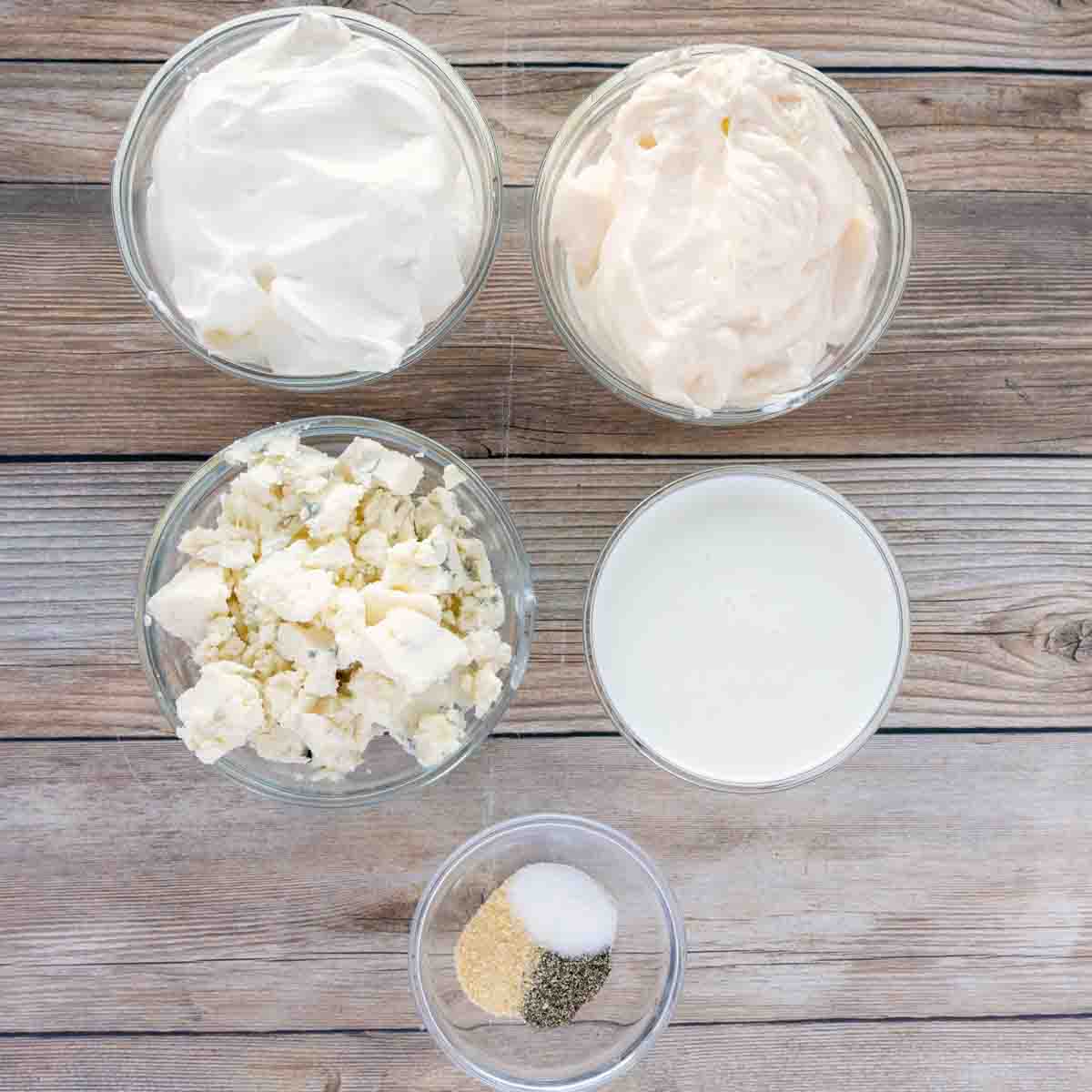 Let's start by gathering the ingredients we need to make your own bleu cheese dressing. In Chef Speak this is called the "Mise en Place" which translates to "Everything in its Place".
Not only does setting your ingredients up ahead of time speed up the cooking process, it also helps ensure you have everything you need to make the dish.
Use these simple ingredients:
bleu cheese
sour cream or Greek yogurt
mayonnaise
buttermilk or whole milk
onion powder
salt
black pepper
Use the seasonings as a guide if you want a garlicky dressing, add garlic powder to the mixture. For a tangy dressing add a teaspoon of white wine vinegar. If you want a chunky bleu cheese dressing add more bleu cheese crumbles. For a mild dressing add less bleu cheese to the mixture. And for a lighter version use light mayonnaise and low-fat Greek yogurt instead of sour cream.
What type of bleu cheese should I use?
My favorite bleu cheese for this dressing is a wedge of bleu cheese, rather than crumbles. I find that a whole piece of bleu cheese has considerably more flavor than crumbles. Grocery stores may carry a variety of bleu cheese to choose from. These are some of my favorites.
Danish bleu cheese
Maytag from the US
Cashel from Ireland
Cabrales from Spain
You may also find a variety of artisanal bleu cheese from cheese makers around the world. I love trying the different varieties.
*You can also use Italian Gorgonzola to make a delicious variation of this dressing.
How to make Bleu Cheese Dressing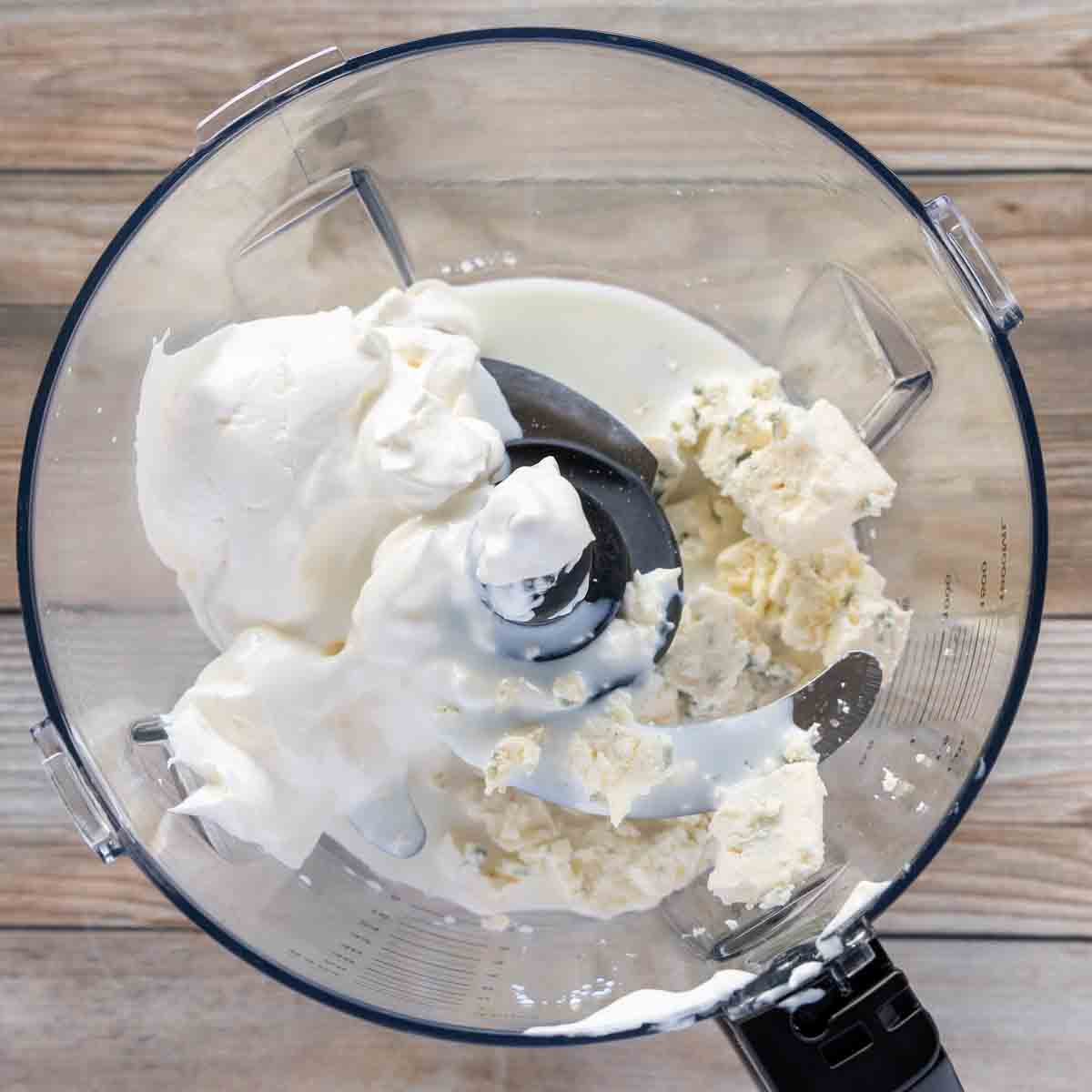 Add the sour cream(or Greek yogurt), buttermilk (or whole milk), and half of the bleu cheese to the bowl of a food processor.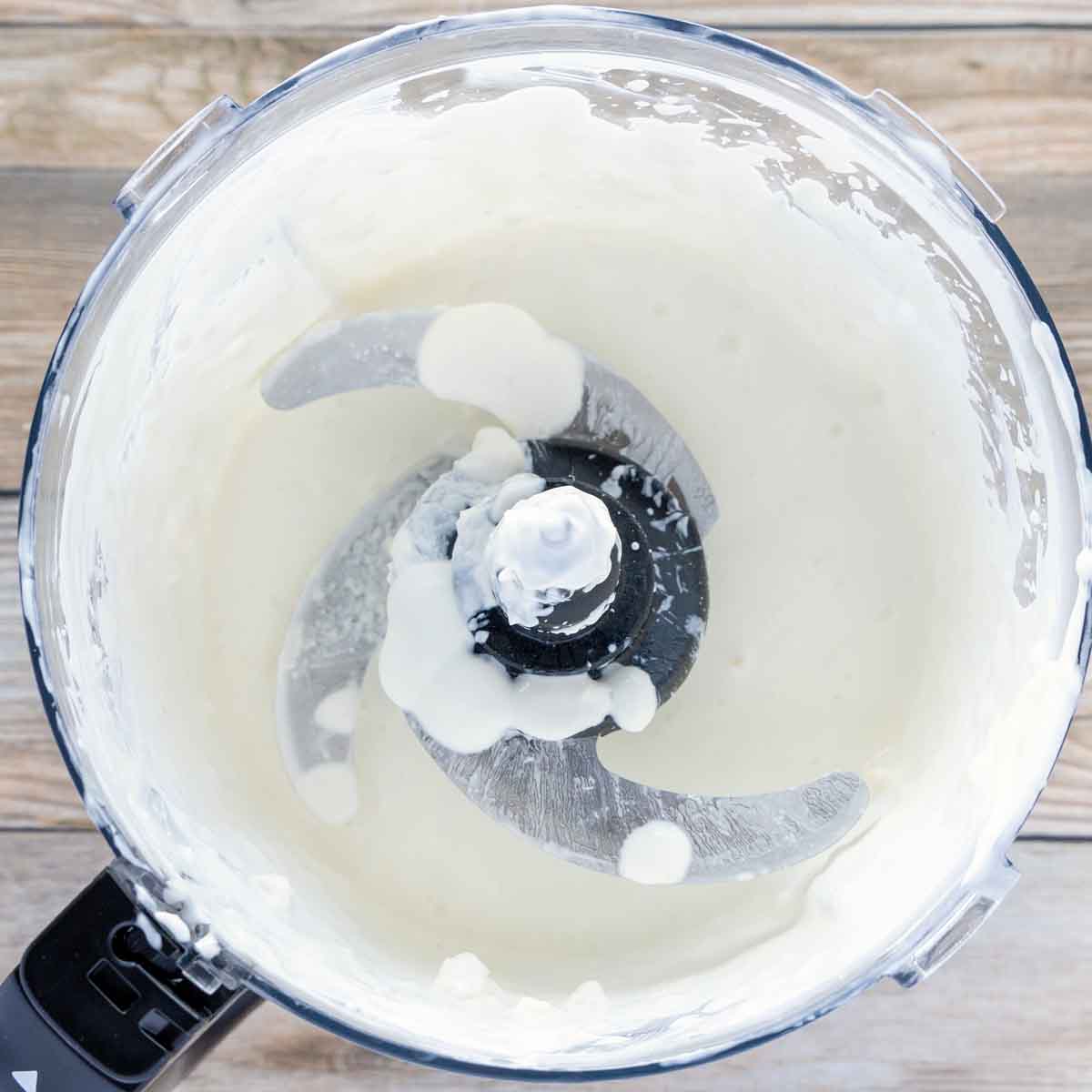 Pulse the ingredients until all of the bleu cheese has been blended in and it has the texture of a creamy dressing.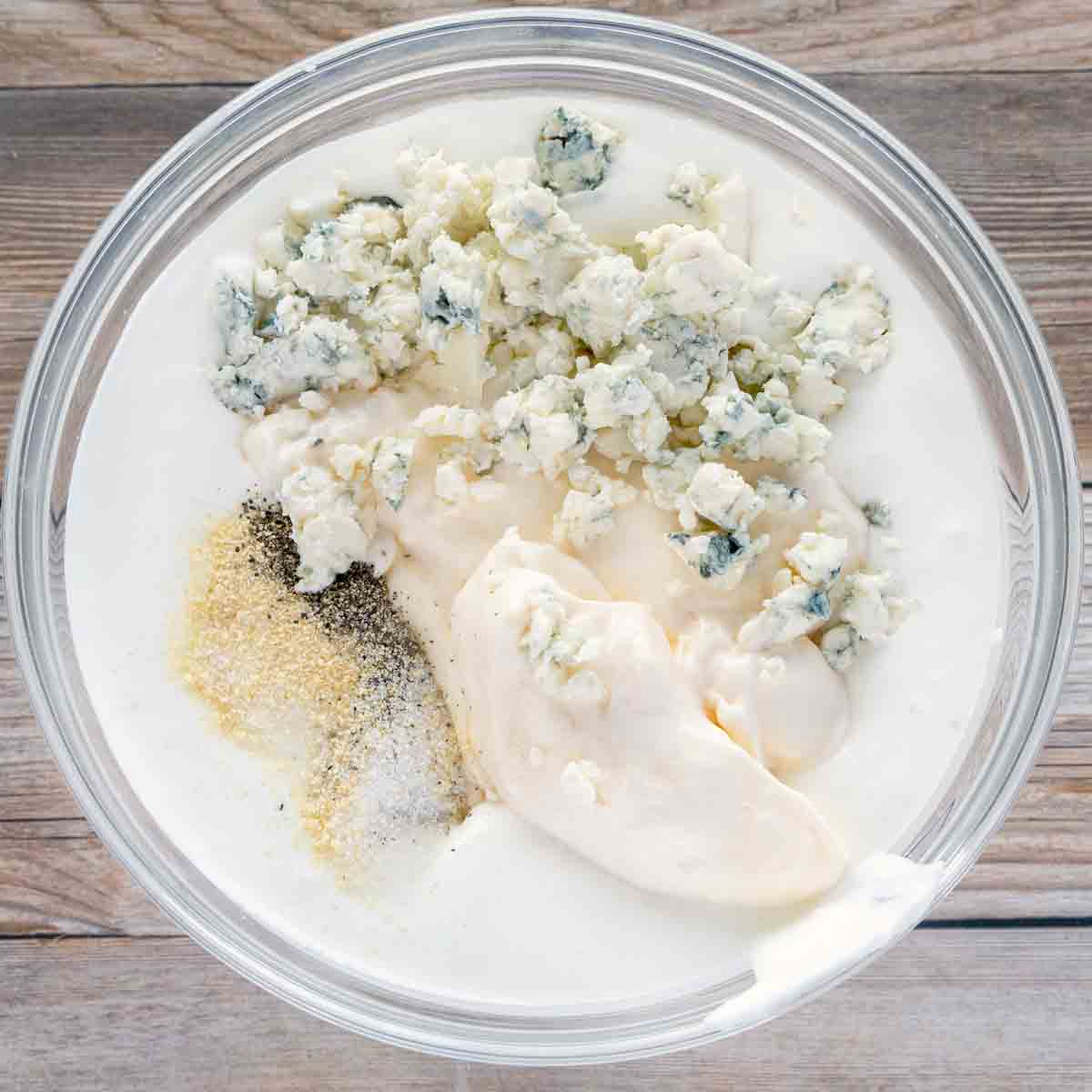 Place the bleu cheese mixture into a small mixing bowl and add the mayonnaise, remaining bleu cheese crumbles, onion powder, salt, and black pepper.
Make this dressing at least one day ahead of time, to let the flavors build, it will taste best after 48 hours.
My dressing complements any of your favorite salads and goes especially well with a Wedge Salad. Of course, don't forget my dressing when you serve buffalo wings!
Recipe FAQ's
Is bleu cheese dressing the same as ranch dressing with bleu cheese?
Absolutely not! Blue cheese has a strong and tangy flavor, while ranch has a milder flavor and is made with different seasonings. But both are delicious!
Is it Blue or Bleu?
Actually, either is correct. Bleu is simply the French spelling of Blue and since France originated the dressing, it is commonly spelled with the French spelling of Bleu.
How do I make a healthier version of this dressing?
The easiest way to cut the calories and some of the fat is by using low-fat mayonnaise, swapping out the sour cream for low-fat Greek yogurt and using skim milk instead of buttermilk. You can reduce some of the bleu cheese from the dressing but I wouldn't adjust that part of the recipe. You need all the bleu cheese flavor to make up for the lack of fat in the dressing.
More Recipes You'll Love!